Complete Tree Care by
Experienced Arborists
Providing Precise Residential Tree Services Since 1994
Complete Tree Care by
Experienced Arborists
Providing Precise Residential Tree Services Since 1994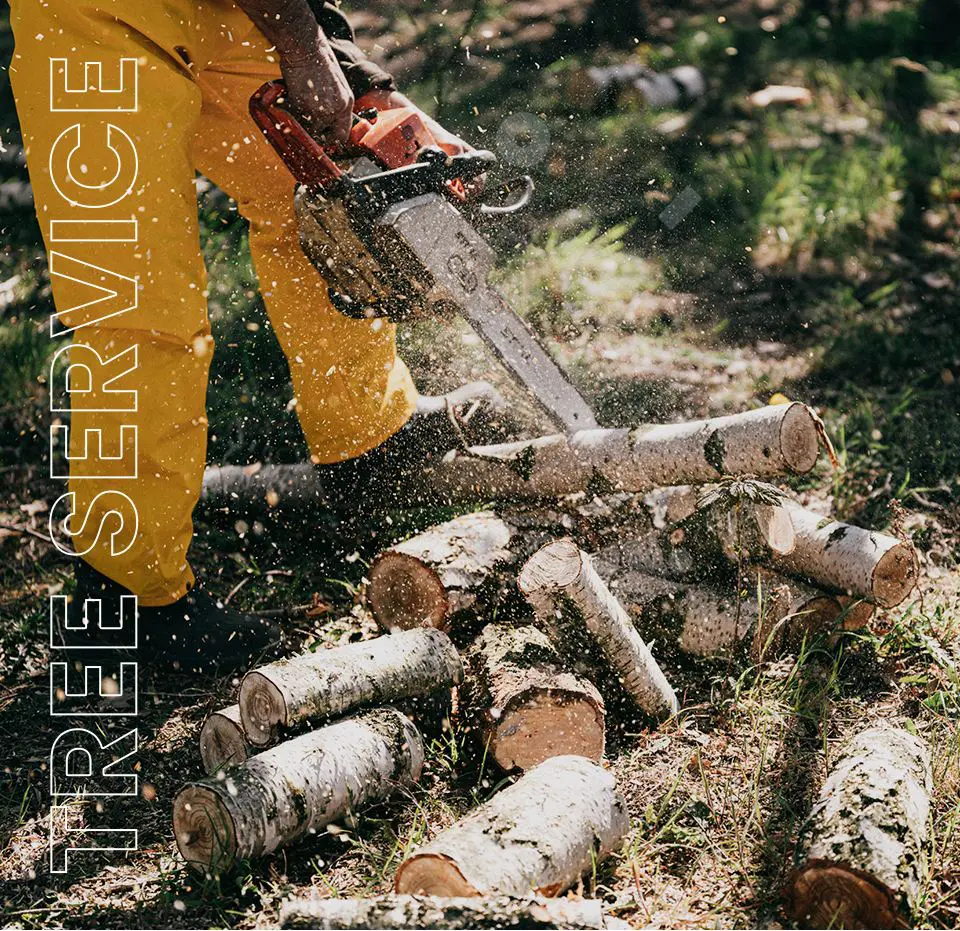 Tree Trimming Services
from Santa Barbara to Santa Ynez & from Goleta to Carpenteria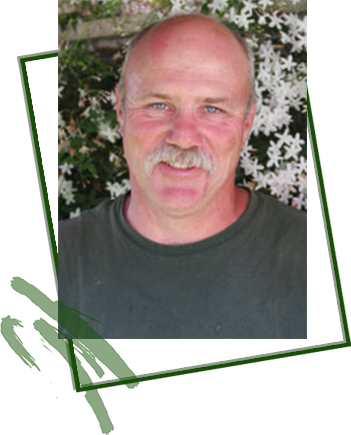 Hi, I am Darren Agnew. I have been trimming trees for almost 30 years since I began farming in 1980. Citrus and Avocados have been my specialty. I learned tree trimming from my good friend, Tom Gosnell, who had trimmed trees for 45 years in Goleta before passing away in 2006. In 1995, I became a licensed tree trimmer and started offering excellent tree trimming service.
I have lived in Goleta for over 30 years now and have a deep appreciation for the beauty of our Santa Barbara countryside. I would love to apply my passion for trees and my esthetic sensibilities to your property in keeping with the natural wonders of "The Good Land."
From tree removal service to land and brush clearing, you can rely on Agnew Tree Service for quality work.