Complete Tree Care by
Experienced Arborists
Providing Precise Residential Tree Services Since 1994
Complete Tree Care by
Experienced Arborists
Providing Precise Residential Tree Services Since 1994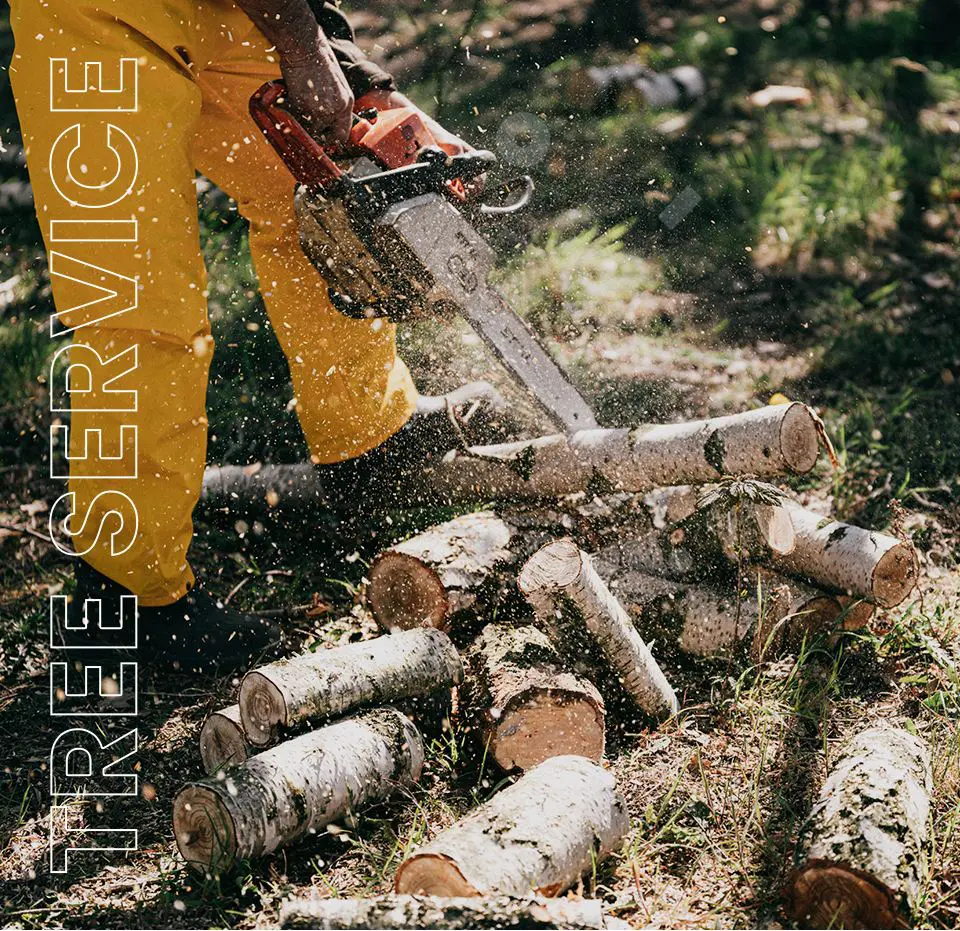 Tree Trimming Services
from Santa Barbara to Santa Ynez & from Goleta to Carpenteria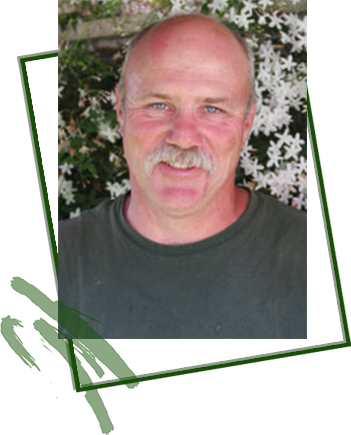 Hi, I am Darren Agnew. I have been trimming trees for almost 30 years since I began farming in 1980. Citrus and Avocados have been my specialty. I learned tree trimming from my good friend, Tom Gosnell, who had trimmed trees for 45 years in Goleta before passing away in 2006. In 1995, I became a licensed tree trimmer and started offering excellent tree trimming service.
I have lived in Goleta for over 30 years now and have a deep appreciation for the beauty of our Santa Barbara countryside. I would love to apply my passion for trees and my esthetic sensibilities to your property in keeping with the natural wonders of "The Good Land."
From tree removal service to land and brush clearing, you can rely on Agnew Tree Service for quality work.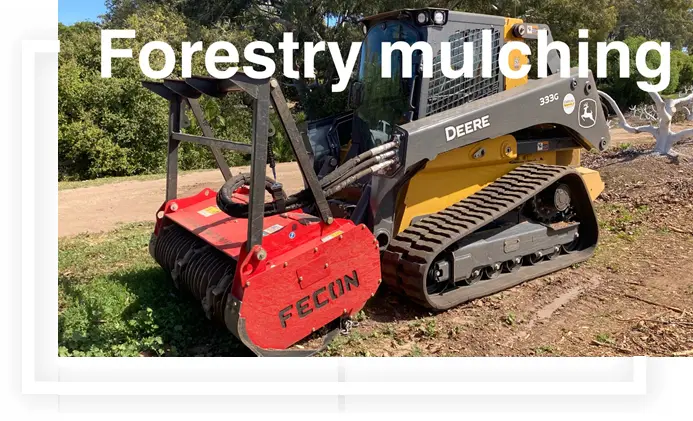 Transform Your Trees with Agnew Tree Service
If you're looking for top-quality tree trimming services in Santa Barbara, Santa Ynez, Goleta, Carpenteria, or nearby areas, look no further than Agnew Tree Service! With our team of skilled arborists and commitment to customer satisfaction, we are your trusted tree care provider in the region.
Why Choose Agnew Tree Service for Your Tree Trimming Needs?
Local Expertise: We have been serving the Santa Barbara County area for years, and our team is familiar with the local tree species, climate, and growth patterns. We understand the unique tree care needs of this region and provide tailored solutions to keep your trees healthy and thriving.
Professional and Certified Arborists: Our team of arborists are trained, certified, and experienced in all aspects of tree care, including tree trimming. They use industry-leading techniques and equipment to ensure precise and safe tree trimming operations, maintaining the beauty and health of your trees.
Comprehensive Tree Trimming Solutions: We offer a wide range of tree trimming services, including crown thinning, shaping, deadwood removal, and more. Whether you need routine maintenance or extensive tree trimming, we have the expertise and tools to handle any job, big or small.
Free Estimate: We understand that budget is an important consideration for our customers. That's why we offer a free estimate for our tree trimming services. Simply contact us to schedule an appointment, and our team will assess your trees and provide you with a detailed estimate, with no obligation.
Excellent Customer Service: We take pride in our commitment to customer satisfaction. Our team will listen to your tree care needs, provide expert advice, and ensure that your questions and concerns are addressed promptly. We strive to exceed your expectations with our professionalism, reliability, and friendly service.
Don't let your trees become overgrown or unhealthy. Trust Agnew Tree Service to provide you with expert tree trimming services in Santa Barbara, Santa Ynez, Goleta, Carpenteria, and surrounding areas. Contact us today for a free estimate and let us help you enhance the beauty and health of your trees with our top-notch care!